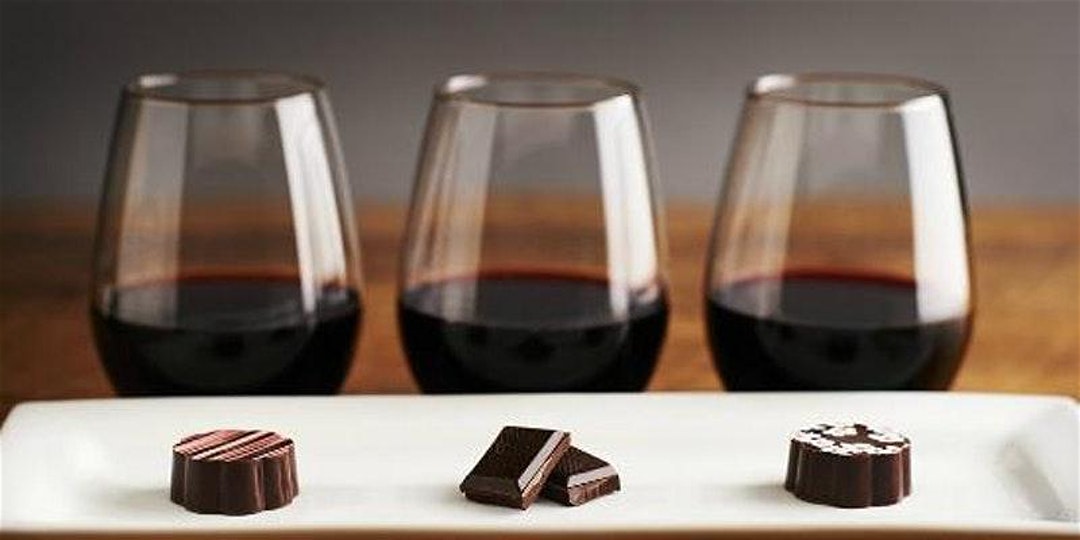 Seventh Annual Wine and Chocolate Gala!
February 13th, 2020
6pm-8pm

Once Again…..
Love is in the air! Enjoy decadent food, sample sweet and luxurious chocolate, and sip on wine while meeting talented theatre-artists. While taking schnazzy and fun pictures, you will have the opportunity to take fun pictures with friends, co-workers, and that special someone. Take those pictures home for a sweet momento!
Enjoy a fantastic night that benefits Ripple Effect Artists – A Theatre Organization that mounts productions and talk-backs with a purpose of promoting causes and provoking dialogue. This fundraiser helps us with the current season to raise awareness for immigration reform.
FEEDBACK
"The poetry becomes drama."
"Ripple Effect is definitely a company to keep watching."
"Its bare-bones production was as potent as the one Arthur Miller's A VIEW FROM THE BRIDGE is getting… It has been years since this has been mounted on Broadway. Producers re-write that wrong."
"I can't even begin to describe how grateful I am to have been invited to share such a wonderful experience. As an Egyptian and Arab artist, all my work has invested in political performances that stir the audience to think and to be angry and to be active. When I moved to New York after multiple threats and attacks, I missed seeing the vehement performative potential of making my radical works! Until I saw the work you support and stand for! THANK YOU!"
"The whole performance is put on with a flare without being heavy-handed. The performances were excellent. It all serves to remind me that they do not have the funding they should have."