Ripple Effect Artists conducts regular productions and educational workshops to colleges and universities across the country, featuring distinguished experts in fields of Psychology and Social-Reform. We also offer as a contribution Drama-Education Workshops both abroad in Lima, Peru and in New York City to those in need.
Through this, we are committed to empowering students to explore self-expression and to make a difference in their own community.
To inquire, please contact us!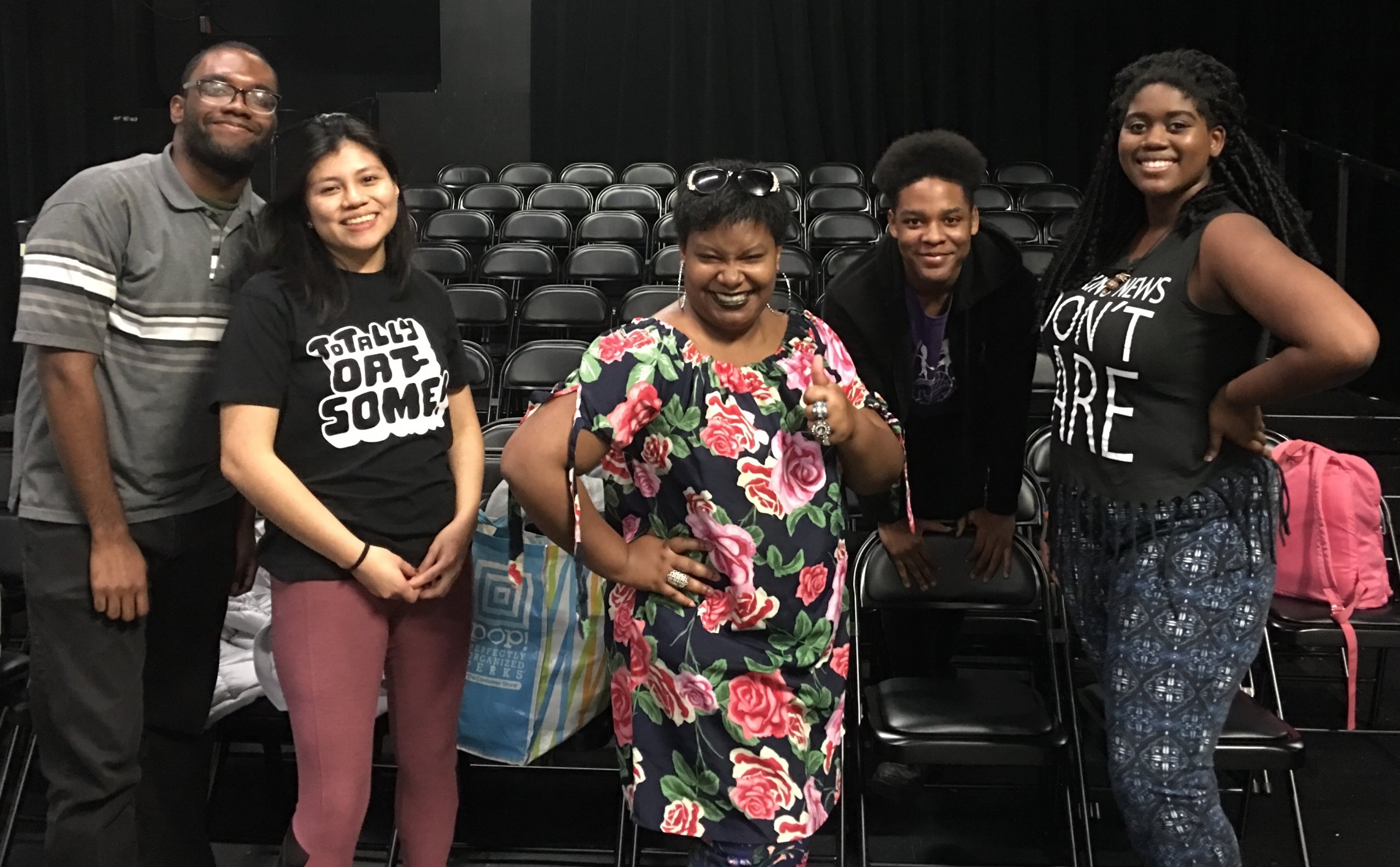 All Stars Project Inc.
We host annual workshops at
All Stars Project Inc.
, a national nonprofit that uses a performance based approach to help tens of thousands of inner-city youth and their families create success in their lives. We work with teens in theatre on a program we call "Awakening the Actor's Instrument".