Ripple Effect Artists conducts regular productions and educational workshops to colleges and universities across the country, featuring distinguished experts in fields of Psychology and Social-Reform. We also offer as a contribution Drama-Education Workshops both abroad in Lima, Peru and in New York City to those in need.
Through this, we are committed to empowering students to explore self-expression and to make a difference in their own community.
To inquire, please contact us!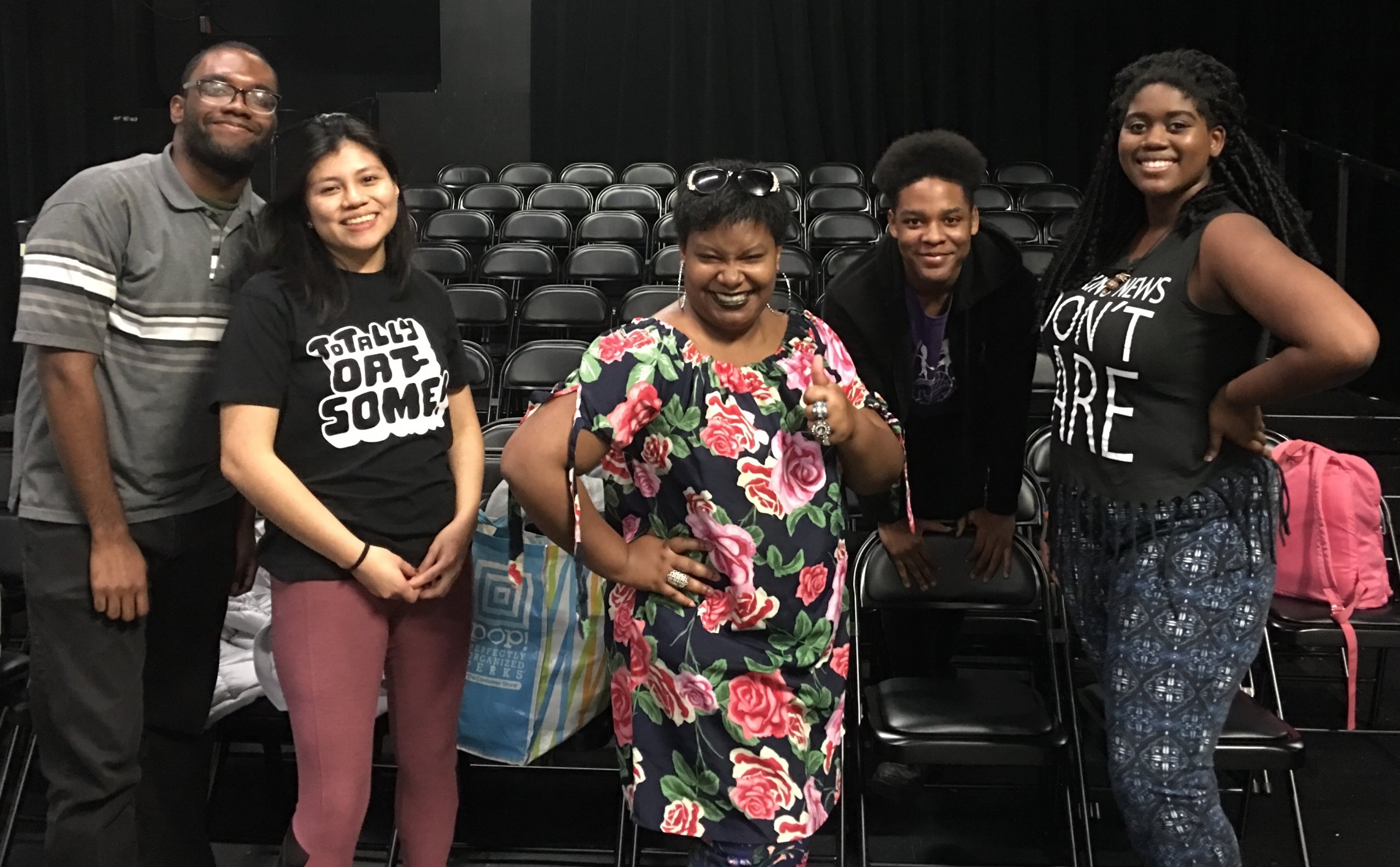 All Stars Project Inc.
We host annual workshops at
All Stars Project Inc.
, a national nonprofit that uses a performance based approach to help tens of thousands of inner-city youth and their families create success in their lives. We work with teens in theatre on a program we call "Awakening the Actor's Instrument".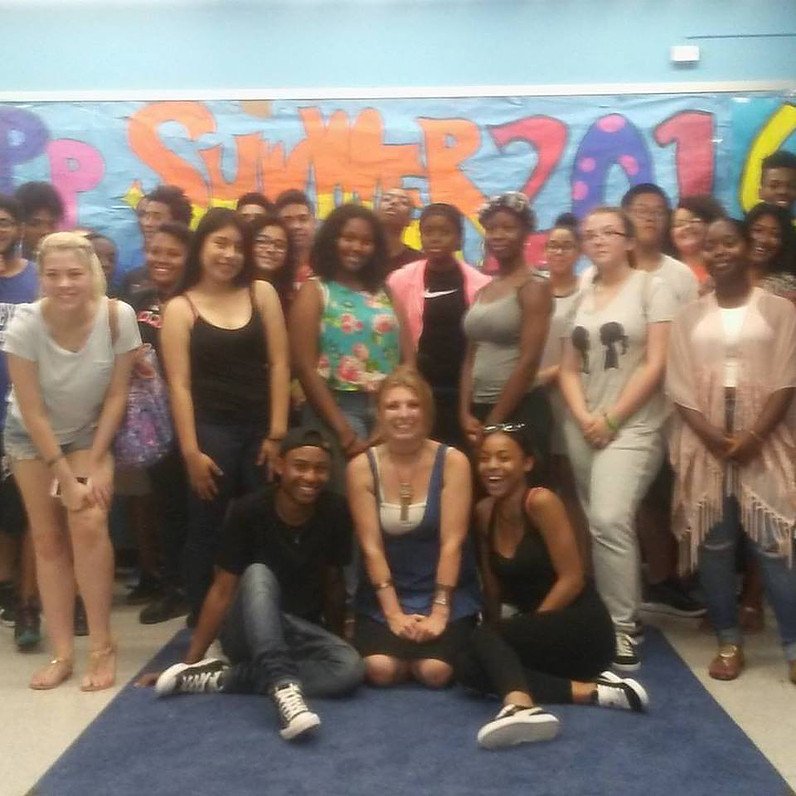 RAPP Program, 2016/2017
The Relationship Abuse Prevention Program (RAPP), provided through the NYC Department of Education, is a school-based program and is one of the most extensive domestic violence prevention programs in New York City.
We visited local high schools to host workshops with the students. The workshops focused on improvisation, text interpretation, partner-work, and intellectual-development.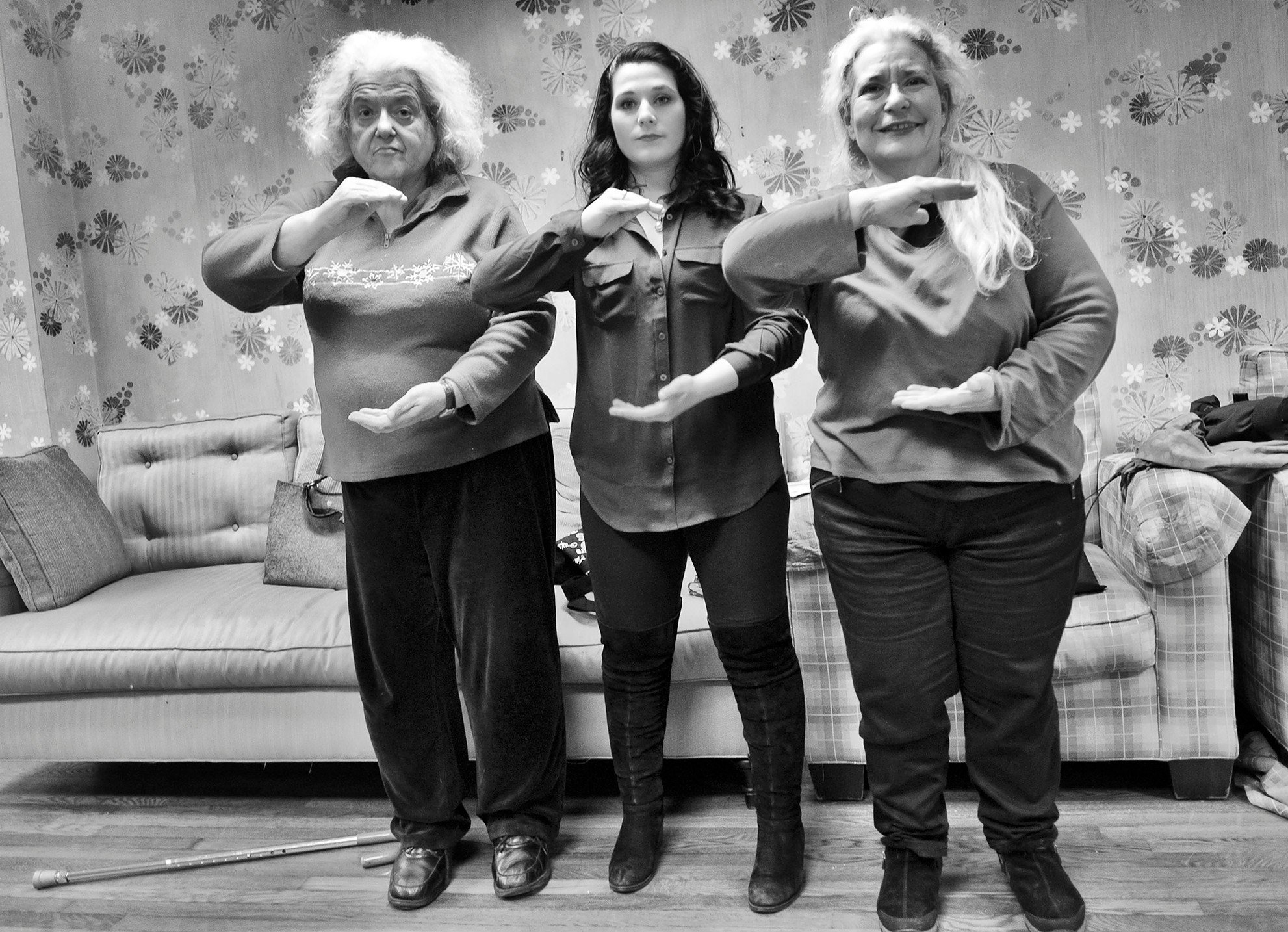 Gilda's Club, 2015
Gilda's Club NYC is a complement to medical care, providing networking and support groups, workshops, lectures and social activities.
We hosted workshops for those afflicted with Cancer; the workshops including Body Work, Meditation, Relaxation, and the Alexander technique.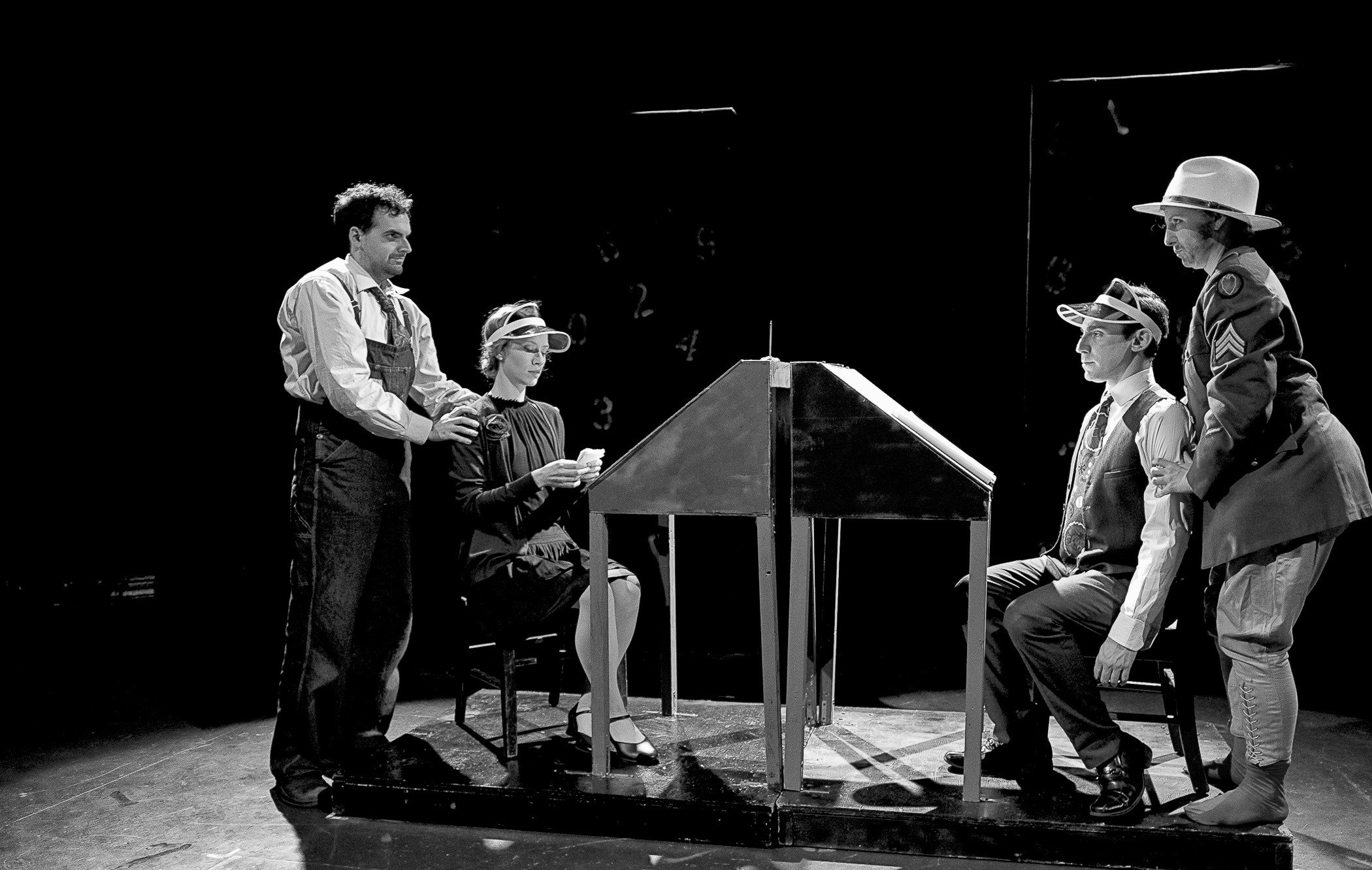 The Adding Machine, 2015
In 2015, we arranged for 65 seventh grade students from the Academy for Young Writers to attend our show "The Adding Machine", benefitting Safe Horizon, the nation's leading victim assistance organization. The show, and the outing overall, focused on worker rights and human connection.
See more details about "The Adding Machine" in our past productions.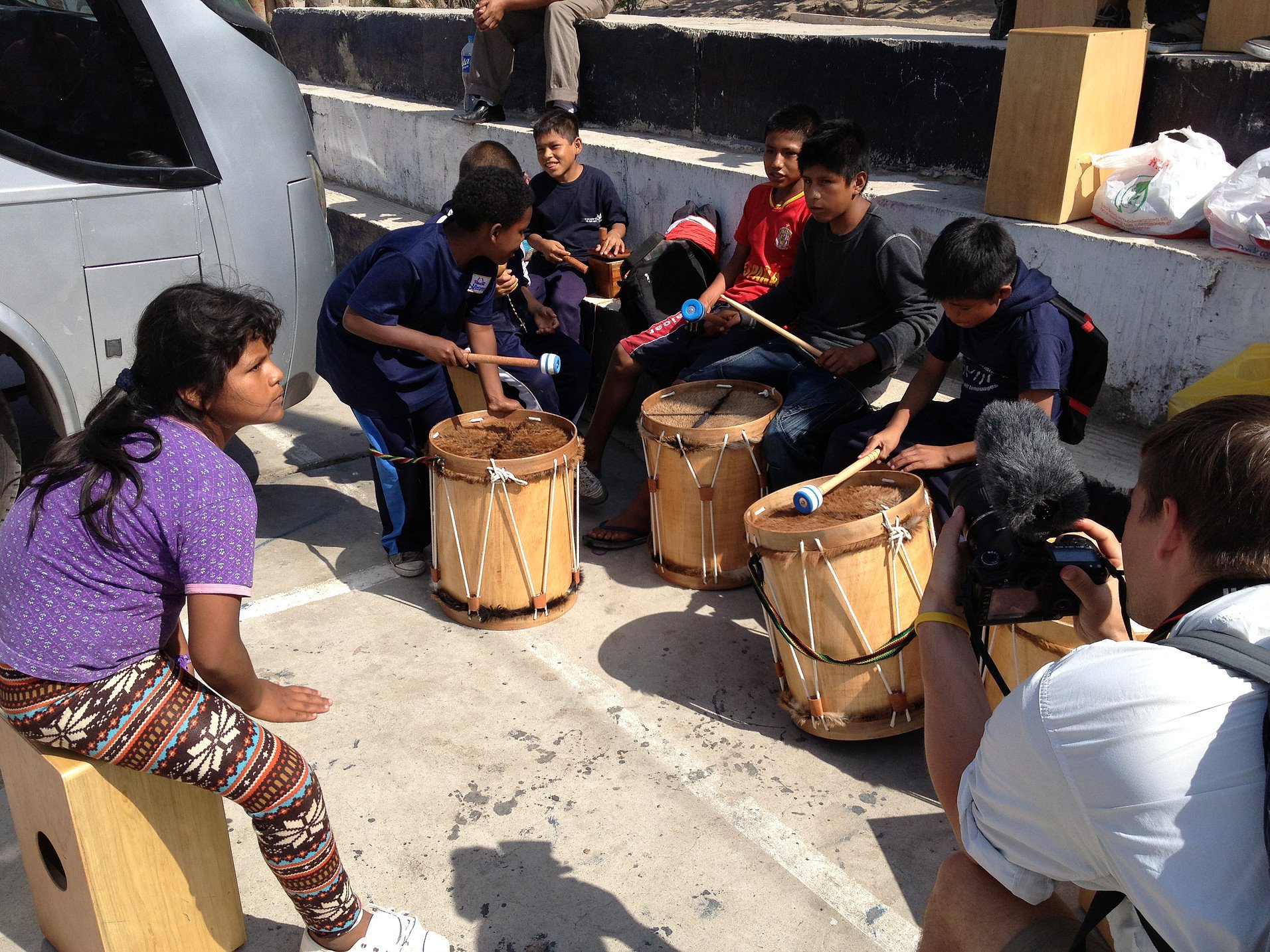 Lima, 2013/2014
In 2013, we travelled to Lima, Peru and provided a week-long theatre-workshop for students living in poverty. This included writing, improvisation, crafting of characters, and English language.
The next year, we returned to Lima and provided another week-long theatre-workshop for students living in poverty. This included writing, improvisation, and crafting of characters. We also added movement work to the skills focused on in the previous year's Lima event.