Ripple Effect Artists conducts regular productions and educational workshops to colleges and universities across the country, featuring distinguished experts in fields of Psychology and Social-Reform. We also offer as a contribution Drama-Education Workshops both abroad in Lima, Peru and in New York City to those in need.
Through this, we are committed to empowering students to explore self-expression and to make a difference in their own community.
To inquire, please contact us!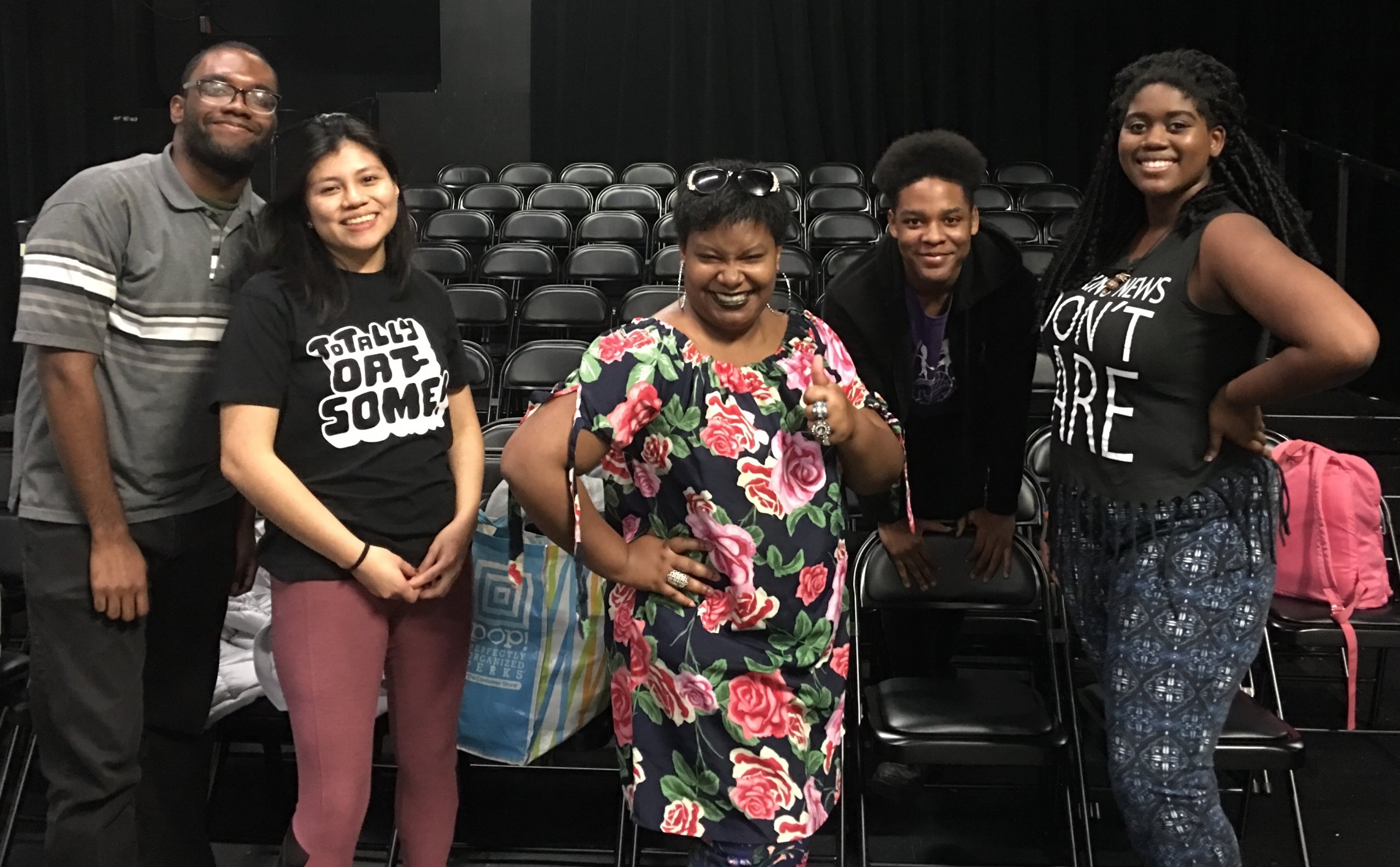 All Stars Project Inc.
We host annual workshops at
All Stars Project Inc.
, a national nonprofit that uses a performance based approach to help tens of thousands of inner-city youth and their families create success in their lives. We work with teens in theatre on a program we call "Awakening the Actor's Instrument".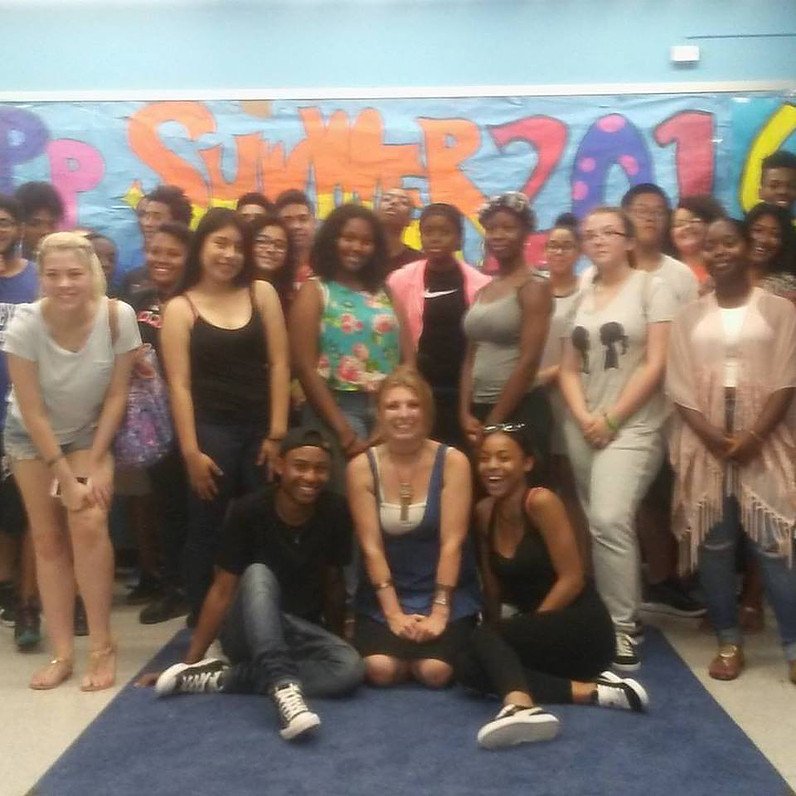 RAPP Program, 2016/2017
The Relationship Abuse Prevention Program (RAPP), provided through the NYC Department of Education, is a school-based program and is one of the most extensive domestic violence prevention programs in New York City.
We visited local high schools to host workshops with the students. The workshops focused on improvisation, text interpretation, partner-work, and intellectual-development.