2071: The World We'll Leave Our Grandchildren
by Duncan MacMillan & Chris Rapley
Benefitting 350.org.
Synopsis: An epic narrative addressing Climate Change.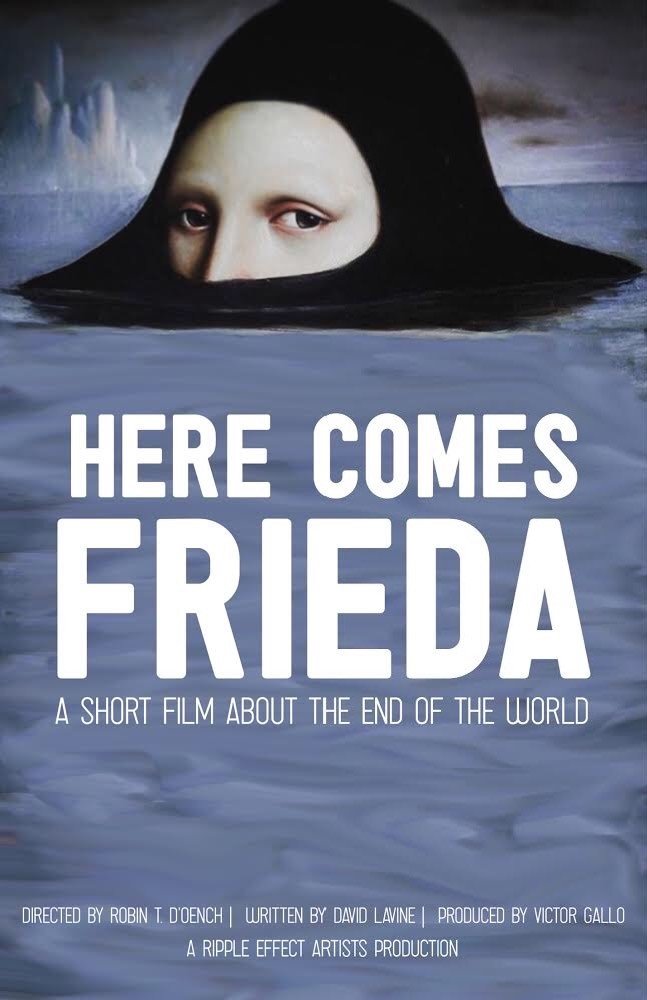 Here Comes Frieda
Through HERE COMES FRIEDA we aim to help bring a more diverse array of voices to the world of filmmaking. Alongside the production of the film, we are launching an apprenticeship program. Five teenagers, all young people of color, will have the opportunity to learn the craft of filmmaking first hand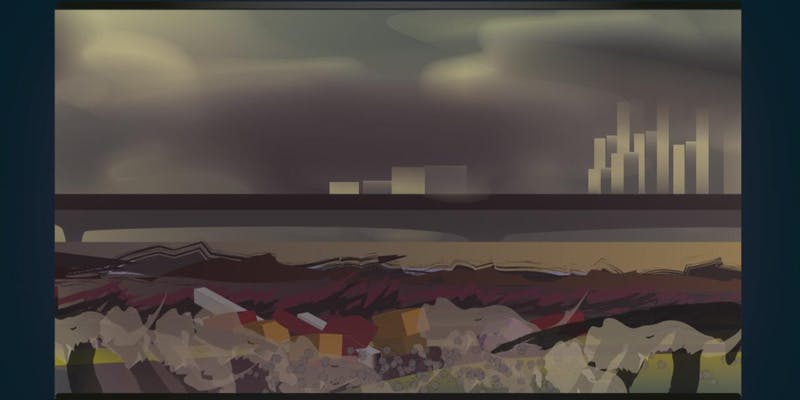 Once Upon A Time, This Land Was Made For You And Me
Produced by Ina Chadwick
Synopsis: Poetry and storytelling event.